Additional Info
News
Welcome to the Top Half Air Website.
A family-owned business, we install the Panasonic range of heat pumps in commercial premises throughout Auckland.
Browse our site to see how we can make your working environment more pleasant.
FAQs
What is the difference between a heat pump and air conditioning unit?
They are the same. The only difference is that some air conditioning units used under commercial applications can only cool. Heat pump is a more common term in the residential home market and can both cool and heat a room. Air conditioning units is the term we use for commercial markets where all units cool and most warm up an area.
Are all air conditioning and heat pump systems made the same?
No. Choosing the right heat pump or air conditioning system varies, depending on your situation. Whether it be for an office, high-rise or home environment; it is highly important to get the right product to suit the environment the air conditioning or heat pump system is installed in. To find out which system is right for you talk to us.
How much does it cost to run?
Compared to other methods; Panasonic air conditioning and heat pumps are the most efficient way of heating and cooling an environment. They can cost less than $150 a year to run even when running at its maximum potential which will result in savings of about $500 a year as opposed to an electric heater.
Are they noisy?
No, heat pump and air conditioning units are not noisy. They can get down to a minimum of 20 dBs.
How efficient are heat pumps compared to other forms of heating?
Panasonic units have a high energy rating mark and cost less to run at their most efficient, especially when compared to other products in their field. Heat pumps create a comfortable environment in your home or office all year around, whether your environment needs to be warmed up or cooled down. Unlike other forms of heating, heat pumps are easily controlled by a remote and are out of harm's way for young children. They are highly eco friendly and do not distribute any form of pollution into our atmosphere; as these heat pumps use ozone friendly refrigerants.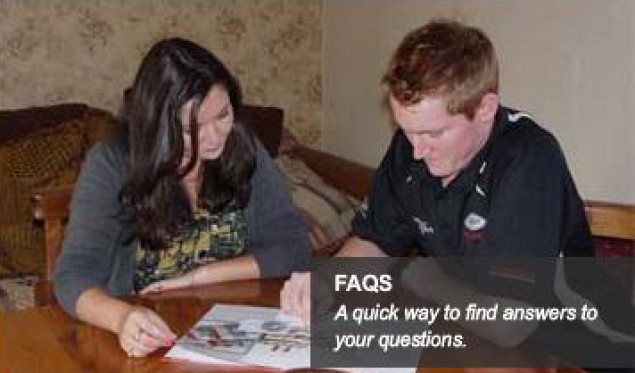 ---